Top ISO 9001 Consultant in Winder, Georgia (GA)

As companies expand and become vast, improving any aspect becomes too much of a task. But with ISO standards, you can manage everything easily. ISO standards are a systematic way of introducing changes that can improve the processes within a company. It's the reason why companies are opting for ISO standards.      
If you think your firm needs an ISO certification, contact IQC the ISO Pros of Georgia. We're an ISO consulting company. Our professional consultants help companies understand and implement ISO standard guidelines in their systems and apply for certification. Let's learn about some common ISO standards: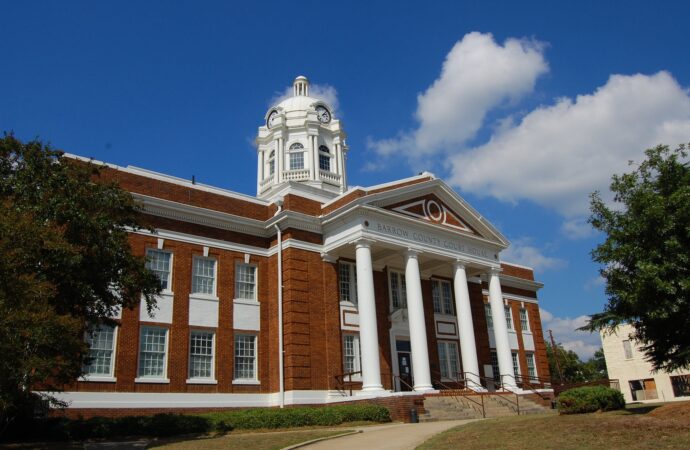 ISO 27001
Managing Information security and managing information security effectively are two different things. For an effective Information Security Management System, you need an effective system like ISO 27001. This ISO standard specifies requirements for setting up an effective ISMS.
With an effective ISMS, you can manage the security better. When you get certified for this standard, your customers will start to trust you more. Its because this certification demonstrates your ability to manage their data in a better and more secure manner.
This will also help in improving customer and stakeholder relations. If you want to get certified to this ISO standard, contact our experts now.
ISO 13485 
Companies or organizations that manufacture and supply medical devices and products should maintain the best possible quality in companies. But how many of those are really able to achieve that. Not many, right? It's the reason this ISO standard was published. ISO 13485 is specifically meant for companies in the medical device manufacturing sector.
If you belong to the same sector, getting certified can bring numerous benefits. The first benefit is the improvement of the quality of the products your firm manufactures. And when the quality improves, other benefits follow. Now, as your firm produces better products, your customers will trust your products.
This certification demonstrates that your firm produces reliable and safer products. It will automatically increase the trust of your customers in your firm. Also, this will boost your business and will help in attracting clients globally.  
IATF 16949
This standard targets the automotive industry. It helps organizations in establishing a quality management system to ensure better automotive parts and components. This standard comes with guidelines that are process-based and on implementation to help in improving the product quality.
The automotive industry is vast and has an ever-increasing demand. And to meet this demand, companies sometimes compromise the quality. It's the reason IATF 16949 was created by the intentional Automotive Task Force.
The certification is easy to achieve, but only if you have the best consultants in Winder on your side. So, reach out to us now!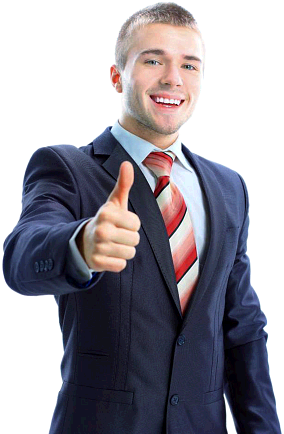 Who can help your firm in getting ISO certified
If you're in Winder, contact our professionals now. We have the best consultants, auditors, trainers, and implementation experts in the market. Our professionals have carried out hundreds of certifications successfully. So, you can trust us. Also, we never charge unnecessarily.
Our services are affordable and priced competitively. So, contact us for reliable and affordable ISO consulting.
IQC The ISO Pros of Georgia can help you implement, train on, consult, and have your company and/or organization certified on the following ISO Certifications:
If you want to enjoy the above-listed benefits, contact IQC the ISO Pros of Georgia, now. Our services are accessible in all of the below-mentioned cities: