Top ISO 9001 Consultant in Kennesaw, Georgia (GA)

ISO standards are no longer a secret. Thousands of organizations globally are applying for ISO certifications for introducing better processes in their systems. If you want your firm to get certified, too, reach out to IQC the ISO Pros of Georgia.
It's because getting certified is a complex process. Without the help of an ISO consultant like us, the entire process will sound quite ambiguous. Let's understand what is required in getting ISO certified.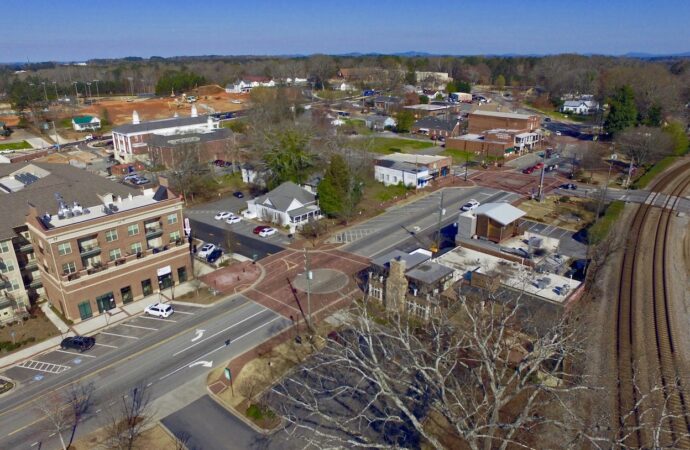 What do you need to get ISO certified?
The ISO certification process involves various steps such as analysis, implementation, integration, auditing, training, and consultation. And after that, when everything is in order, comes the certification. Yes, it involves so many processes.
First, you need to understand the entire standard guidelines. Once you do that, you need to understand the system of how your company works. It helps in easy integration of the standard guidelines. After you know the standard and your system, then comes the integration or implementation.
Here you need to integrate the standard guidelines in your existing system of processes. It helps in achieving the purpose of the standard. Once you do, there are pre-assessment audits that should be held to find any flaws. Once everything is in the expected order, you can apply then apply for certification.
This is how a typical certification process sounds like. This is the reason why you should hire a consultant like us. We're now in Kennesaw and can help you with the entire process. So, reach out now! Let's understand some common ISO standards you can get certified to.
ISO 9001
When it comes to maintaining a set quality of products and services, ISO 9001 is the standard that comes to mind. This ISO standard is a great quality-focused framework that helps organizations improve and maintain a set level of quality of services and products.
This ISO standard works based on processes. You'll get some guidelines to integrate into your existing processes. These guidelines will help in improving the processes. When the processes improve, the product and service quality will automatically improve. This is how it works.
With this certification, you can demonstrate how excellent your services and products are. This way, your customers will trust you more and thus bring in more business.   
ISO 14001
When setting an environmental management system becomes hard, this standard comes to the rescue. The ISO 14001 comes with the requirements that help in establishing an effective environmental management system.
This system helps companies in finding the activities that affect the environment and then reduce the impact of those activities. It seems like a pretty one-sided kind of an ISO standard, but it is not. It brings numerous benefits for your firm too. Better credibility, more trust being some common examples of the benefits.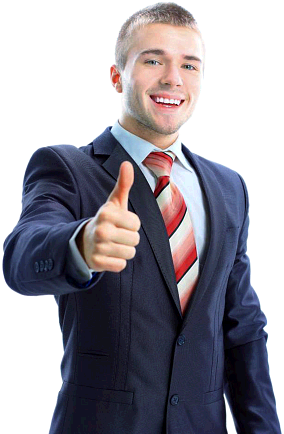 With this certification, you can also bring efficiency to your processes. Its because this standard focuses on the environment-friendly process that consumes fewer resources.
Reach out now!
Double the benefits of getting ISO certified by hiring consultants from IQC, the ISO Pros of Georgia. If you're in Kennesaw, reach out now!
IQC The ISO Pros of Georgia can help you implement, train on, consult, and have your company and/or organization certified on the following ISO Certifications:
If you want to enjoy the above-listed benefits, contact IQC the ISO Pros of Georgia, now. Our services are accessible in all of the below-mentioned cities: