Getting ISO 20000 Consulting in Georgia (GA)

Are you worried about the management of essential IT management systems at your firm? Getting ISO 20000 certification in Georgia (GA) can surely help you. IQC The ISO Pros in Georgia (GA) is a training and auditing firm.
We shall aid you in maintaining the key requirements to get successfully certified. To know more about ISO 20000, read this article.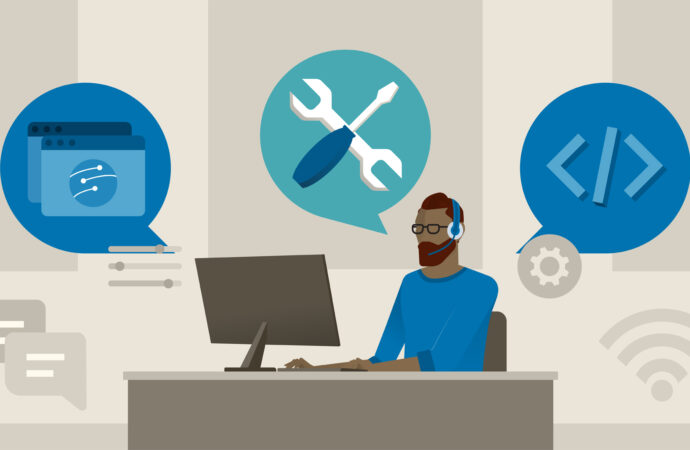 What is ISO 20000?
ISO 20000 is the foremost international standard for ITSMS or Information Technology service management systems. It enables firms and organizations to implement a consistent system to deliver cost efficiencies. 
Why should you implement ISO 20000 certification?
Better meet customer requirements-
The implementation of the certification will enable you to identify the needs of the stakeholders. In this way, you will be able to make appropriate plans. When you fulfill the objective of the customers, there is a positive impact. 
Top management commitment
It establishes a proper commitment towards the goals from the beginning of the program. The role of every department is communicated, and it brings huge profit.
Risk management
With the evolution of new technology in this fast-moving world, the occurrence of risks tends to increase. This helps in achieving the overall strategic business objective and stay ahead of the competition. 
Enhance your reputation
Getting certified to any international level certification requires consistent efforts and time. Once achieved, your firm will be able to make a renowned name in the area and all over the globe. It gives you the super confidence to take on any new or tough project. With such encouragement, positive results are obtained. 
Such benefits must not be ignored. The ISO 20000 certification is made easy and simplified by our expert members of IQC The ISO Pros of Georgia. 
Why should IQC The ISO Pros for ISO 20000 certification?
We are a leading consultancy firm in Georgia (GA), having vast training and certification processes. We have a well-developed system that works in the following way –
A micro-level survey was carried out on every activity of the organization for effective gap analysis and risk detection.

Helps you in preparing applicable documents that are required for ISO 20000. These documents are prepared based on activities such as –

Quality manual

Quality procedures

Identification of applicable and defined regulatory requirements and ensure compliance with the regulatory requirements

Standard operating procedures (SOP) to control the identified activities having risk potential.

All employees and workers within the organization are trained.

We carry out periodic visits so that we can support you in the proper implementation of certification requirements.

Internal audits are usually conducted to check whether or not your firm is ready for certification.

All the issues related to quality management will be sorted in a meeting conducted with top management employees to guide them.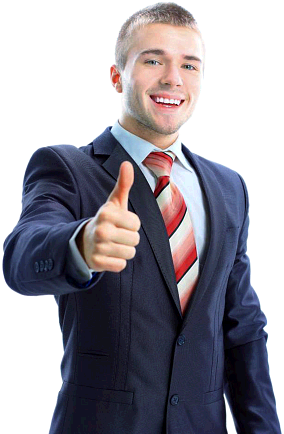 Professions from our consulting company have handed hundreds of certifications successfully. It means we have the experience and skills required to help your firm certify. So, contact us as early as possible to enjoy the best service.
IQC The ISO Pros of Georgia can help you implement, train on, consult, and have your company and/or organization certified on the following ISO Certifications:
If you want to enjoy the above-listed benefits, contact IQC the ISO Pros of Georgia, now. Our services are accessible in all of the below-mentioned cities: