Getting CMMC Implementation in Georgia (GA)

Being a CMMC certified organization can truly make a positive impact on your business. But organizations must be audited by third parties and aren't allowed to be certified by themselves. This is why you should contact only those certified and qualified companies to help you achieve your certification.
If your company wants to prepare for CMMC assessment and certification, we can help you in that case. IQC the Pros of Georgia is the number one ISO training and certification company in Georgia.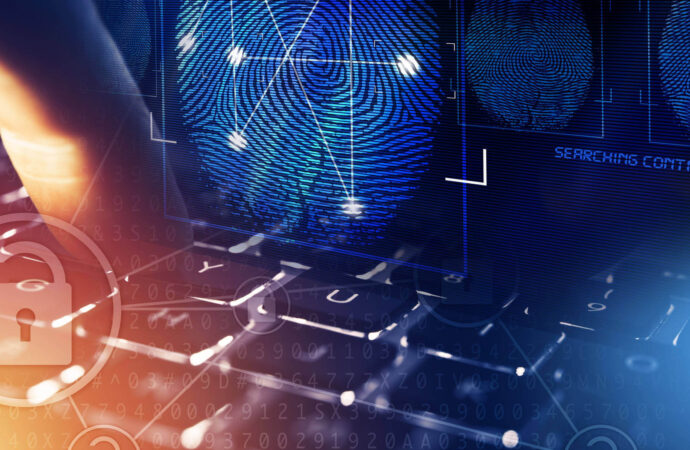 What is CMMC?
CMMC stands for Cybersecurity Maturity Model Certification. It is a framework that defines the cybersecurity guidelines based on the department of defense (DoD). This standard aims to verify that the companies have adequate controls, policies, and processes to meet the cybersecurity standards.
This certification is made mandatory by the DoD for the companies in the DIB pool of contractors. Its because defense companies deal with confidential information which must be protected at all costs. And this certification make sure of that,
With the implantation of the CMMC standards, the DoD expects the certified companies to:
Ensure: The implementing organizations must ensure that they can defend and prevent cyber-related security risks in the present and future.
Verify: The DoD verifies that the companies or the contractors have controls and the systems should be strong enough to provide security to the Controlled Unclassified Information (CUI).
Encourage: The DoD encourages and helps companies maintain and manage an improved security system at a feasible cost.
Benefits of getting CMMC certified
More Business: Being a CMMC certified company will make you qualified for contracts that ask for only certified suppliers. It shows your company's capability to achieve the core objectives of the DoD in cybersecurity.
Improvement in security systems: The practices and framework defined in the CMMC standards are accepted and recognized internationally. Whether small or large, this standard assists organizations to initiate improvement in their cybersecurity systems and posture.
Increase in public and stakeholder confidence in your company: Being a CMMC verified and certified company would provide a great sense of trust and security to the customers. It gives assurance to the suppliers, stakeholders, investors, and customers that their confidential information is safe and secure with your company.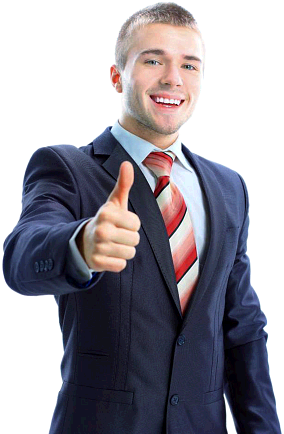 IQC the Pros of Georgia
We, IQC the Pros of Georgia, are a registered, licensed, and highly qualified ISO training and certification company. We are a highly trusted company and have prepared hundreds of organizations to get CMMC certified. We have helped some of the biggest firms in the country.
The consultants of IQC the Pros of Georgia, have deep experience and knowledge of this industry. Our experts will be analyzing the level of your work your company requires following the CMMC 
conditions. This will make your certification process easier and simpler and make your CMMC certification possible.
We have not disappointed even a single client since the beginning. We are known for our hard work, quality services, and affordable prices. Give us a call now and get your free quote today.
IQC The ISO Pros of Georgia can help you implement, train on, consult, and have your company and/or organization certified on the following ISO Certifications:
If you want to enjoy the above-listed benefits, contact IQC the ISO Pros of Georgia, now. Our services are accessible in all of the below-mentioned cities: