Getting ISO 27001 Consulting in Georgia (GA)

Getting ISO 27001 certified in Georgia (GA) is really important. If you are struggling to find a trustworthy firm for the certification process, IQC The ISO Pros is your problem solver. We are an experienced team of members that help firms and organizations to get certified.
ISO 27001 is a highly effective certification. It can help in effectively securing crucial information. To know more, read the article along.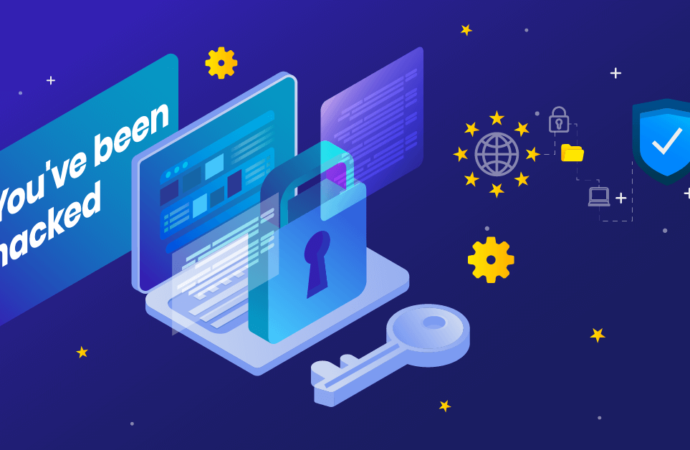 What is ISO 27001 certification?
The security of data must be a top priority of any firm. ISO 27001 presents a framework to protect and safeguard your essential data. This helps in the installation of an information security management system (ISMS). The necessary compliance requirements will also be fulfilled. It demonstrates the ability of your firm to the stakeholders that data security is given importance.
ISO 27001 not only ensures the technical measures you need to put in place. It also controls the management process you have in place is proper or not. It does not differentiate between the company's turnovers or the size of the company as small industries too can have influential customers. So it should be implemented by all sorts of industries. 
What are the benefits of attaining ISO 27001 certification?
There are different benefits of ISO 27001 that are hard to resist. Not only your company, your staff, and your customers will benefit too. Here are the benefits:
Benefits to you
The cost of sale is reduced

Protection of IP, brand, and reputation

Ability to retain more business

Avoid fines from regulatory noncompliance

Civil suits are avoided arising from breach of data

Attract better staff

Avoid the cost of remedial action that result from incidents or breaches

Ability to win more business from new and existing potential
Benefits to your staff
More clarity in organizations sustainability

Training for work

Employee take pride in your organization and role in protecting it

Trust in the sustainability of the organization is increased
Benefits to your customer
More trust and assurance in your firm and supply chain

Less likelihood of a costly breach

Reduction in the cost of supplier onboarding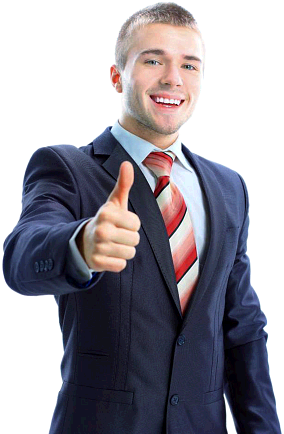 About IQC The ISO Pros in Georgia (GA)
Our firm is a long-running training and ISO consulting firm in Georgia (GA). People in your area trust us completely with their certification and auditing work. We work in a personalized manner by understanding the uniqueness of each and every organization. At IQC The ISO Pros of Georgia, we think that each firm, whether small or large, holds the potential to gain success.
We assure you that your growth will occur if you are willing to be with us throughout the journey. Our work is not limited till the time you get certified. We will continue to provide our services for consistent growth. 
We have a customer-centric approach. We do not have exaggerated prices for the services we offer. Our firm is based on the principle of being authentic and genuine. We will be extremely happy to serve you. Contact us and book your meeting with us. 
IQC The ISO Pros of Georgia can help you implement, train on, consult, and have your company and/or organization certified on the following ISO Certifications:
If you want to enjoy the above-listed benefits, contact IQC the ISO Pros of Georgia, now. Our services are accessible in all of the below-mentioned cities: