Getting ISO 45001 Consulting in Georgia (GA)

Businesses have been facing risks of workplace-related injuries and illness. This messes with the smooth functioning of the organization. ISO 45001 is an international standard that helps organizations actively prevent and minimize the risk of injuries at the workplace.
Looking for an ISO training and consultation company? Contact IQC the ISO Pros of Georgia. We are the number one ISO consulting company in Georgia.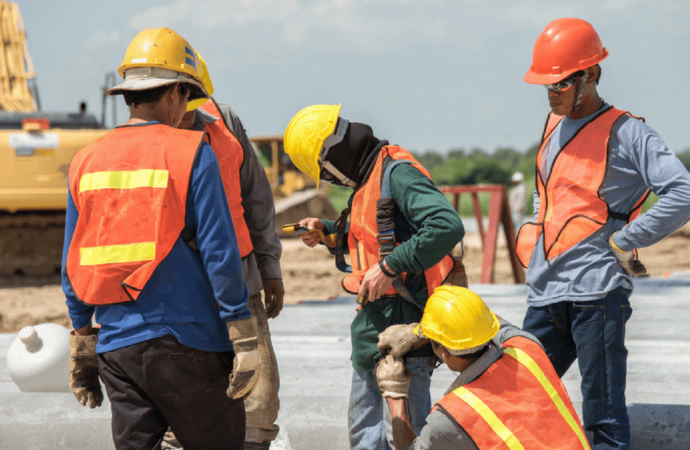 What is ISO 45001? 
The ISO 45001 is the new international standard formed by the Occupational Safety and Health Management Systems (OSHMS). This standard focuses not only on the injury-related risks at the workplace but also on stress-related illness, work harassment, and many other things.
Benefits of ISO 45001 Certification
Being an ISO 45001 certified company is going to bring a lot of opportunities to your company. Here are some of the benefits of ISO 45001 implication and certification.
Risk Identification: – ISO 45001 gives organizations the ability to identify potential risks and hazards before they turn into accidents. This helps in managing the work efficiently as there would be fewer unwanted surprises.
Increase in productivity: – Hundreds of fatal accidents occur each day all around the world. This results in an average of three to four employees being on leaves. Adaptation of ISO 45001 standards will improve the employee safety systems. With its use, fewer employees will get injured, and less time will be employed on hiring and training new employees. Hence, increasing productivity.
Lower Insurance Premiums: – Driving safely helps you in keeping your automobile insurance rates low. Similarly, taking the right measures and following the right standards will lead to commercial insurances' lesser costs.

ISO 45001 will reduce the chances of any injury or work-related accident. This means that there would be lesser chances of claims filed by the workers.

Boosts the trust of the customers and investors: – ISO 45001 is a perfect way to show your clients, stakeholders, and investors that you care about your employees. Seeing that your company can maintain a safe work environment, the stakeholders will likely do more business with you. It helps build a reputation and image of your business which would help get a lot of new contracts.
Competitive Advantage: – ISO 45001 is a widely recognized international standard. This is why, in many countries, companies that adopt ISO 45001 standards and have their certification have a fair advantage. That's because it shows that the certified companies put efforts into promoting employee health, safety, and security standards.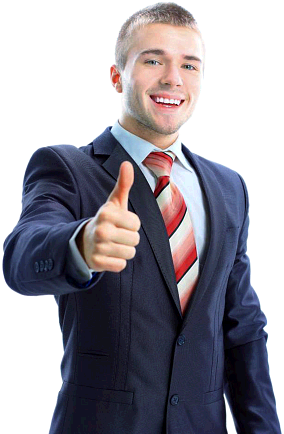 Why IQC the ISO Pros of Georgia? 
We commit excellence. IQC the ISO Pros of Georgia, are well known because of its trustworthiness and reliability. We have years of experience and promise to provide the best services at affordable prices. We assure you of the best expertise by our highly qualified professionals and experts.
Adequate information will be provided to your company's employees required for the auditing and certification. We will also help you in the documentation process. Our company has helped organizations of all sizes to get ISO 45001 certified. For more information, contact on our company's helpline.
IQC The ISO Pros of Georgia can help you implement, train on, consult, and have your company and/or organization certified on the following ISO Certifications:
If you want to enjoy the above-listed benefits, contact IQC the ISO Pros of Georgia, now. Our services are accessible in all of the below-mentioned cities: