Top ISO 9001 Consultant in Smyrna, Georgia (GA)

ISO, the standard, has become one of the basic components for companies whether you have a small firm or a large firm, it can work for all. What you need to do is implement it correctly. That is why companies here in Smyrna and all of Georgia hire ISO consultants, i.e., IQC, the ISO Pros of Georgia.
Some of the iso standards are explained in detail.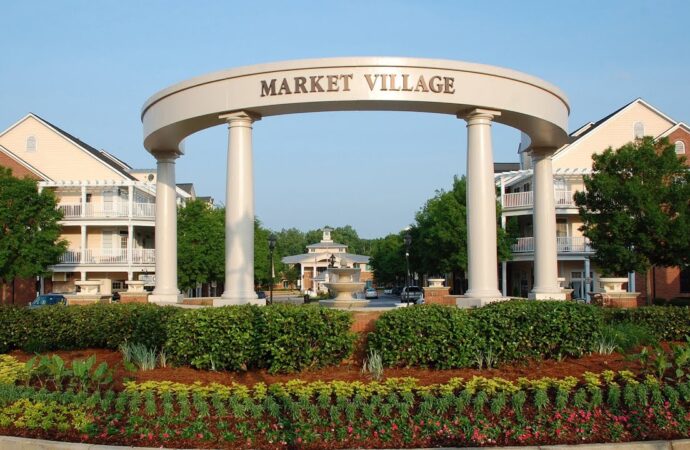 ISO 14001
Its main objective is to promote an environmental management system in the organization, and the other objective is it provides very efficient practices which are cost-effective. This standard helps in setting up an environmental management system for protecting the environment.
Its to ensure that your company has taken the necessary steps to reduce your activities' impact on the environment. It has a number of benefits other than helping the environment. So, you should definitely get certified for this standard.
ISO 22000
This is one of the essential ISO Standard; its main objective is implementing a food quality management system. This standard is for all the companies involved in the food industry. Whether you manufacture or supply some kind of food, this standard can make a difference.
With this certification in place, you can win the trust of your customers and attract more business. Its because this certification can demonstrate your firm's ability to establish and comply with a quality management system. So, to enjoy these benefits and get certified, call us now!
Importance of ISO standards
ISO standards have a very crucial role to play. ISO standards are a reliable way of increasing your company's growth. ISO standards also help improve the image of the company. They provide the company with definite quality. It gives the company immense reorganization in all the business sectors. It also reduces the risk and turns them into new opportunities.
Who can help you get certified in Smyrna?
IQC the ISO Pros of Georgia will help you in implementing the things. We have a team of professional ISO consultants to help you out. Our experts have helped many companies in getting certified to several ISO standards. 
We work very differently as every company has a different and unique way of working, we have always received positive reviews from other companies and higher officials as well. 
Our team is always there to assist our customers and their companies. Therefore, the factor of reliability is always very high in our case. We have been serving in the ISO consulting industry for quite a long time. So, you can rely on us.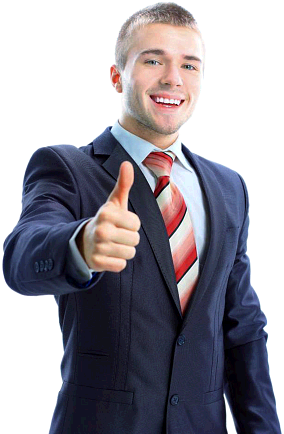 Contact us now!
There are hundreds of benefits of getting certified to ISO standards. Your firm should get certified to the respective standard;
without it, there is no benefit. However, to get certified, you need professional help from an ISO consultant like IQC The ISO Pros of Georgia.
Our services are very cost-effective, reliable, and results-driven. If you are in Smyrna and need reliable ISO consulting, such as IQC The ISO Pros of Georgia, reach out now!
IQC The ISO Pros of Georgia can help you implement, train on, consult, and have your company and/or organization certified on the following ISO Certifications:
If you want to enjoy the above-listed benefits, contact IQC the ISO Pros of Georgia, now. Our services are accessible in all of the below-mentioned cities: