Getting ISO 14001 Consulting in Georgia (GA)

The environment is getting negatively affected day by day because of the growing businesses. Organizations must make it their priority to improve their environmental performance. ISO 14001 certification is a way by which companies can reduce their environmental footprint.
Getting ISO 14001 certified is going to help your business in a lot of aspects. So, if you want to get ISO 14001 certified, you are at the right place. We are IQC the ISO Pros of Georgia, the leading ISO training and consultation company. We can help you get certified. To know more, read along.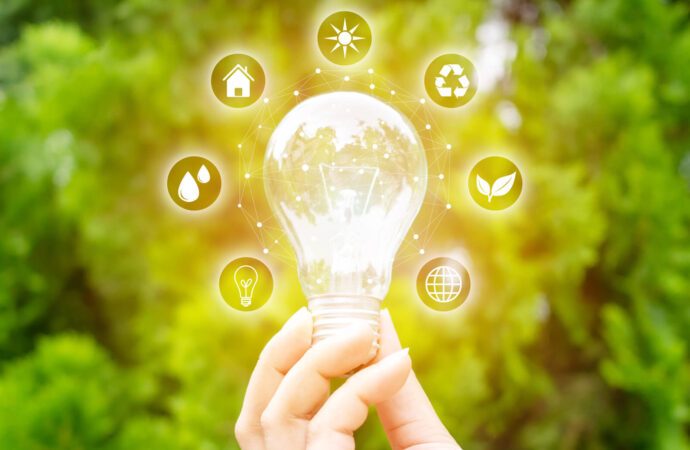 What is ISO 14001? 
ISO 14001 is an international standard formulated to make an organization's everyday operations sustainable and environmentally friendly. Sustainability in the business will improve and build your brand image, increase productivity and eventually save money.
ISO 14001 implementation can help your organization in meeting the requirements of the client efficiently.
What is the importance of ISO 14001? 
From good management to building a reputation for sustainability, ISO 14001 certification will provide you with only advantages and opportunities. Let's discuss the importance of being an ISO 14001 certified company.
ISO 14001 certification demonstrates your company's dedication to minimizing environmental impacts. This builds your clients' trust in your company as it clearly shows your company's responsible behavior. Having an ISO 14001 certification will increase the trust and confidence of the client in you.

If you are looking to get more business and new contracts internationally, ISO 14001 is going to help you a lot in this case. Many organizations want their suppliers to be ISO 14001 certified. Being ISO 14001 is going to bring you a competitive advantage.

ISO 14001 will also be useful in identifying any environmental risks beforehand. It would help your organization in controlling these issues so that the risks do not prevent you from achieving your goals.

The certification will also initiate improvement. It shows that the organization is implementing the management system in the right way.

ISO 14001 increases employee engagement and commitment. Implementation of this standard requires the employees to engage in the work process. This increases the morale of the employee and also employee engagement. When the entire staff in the company is working to achieve the same objective, it will be more likely to be achieved.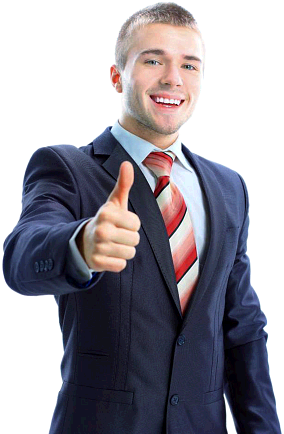 Why IQC the ISO Pros of Georgia? 
We have the required knowledge and experience in the ISO consulting field. IQC the ISO Pros of Georgia has been in the industry for quite a long time. We have worked for hundreds of organizations and have helped them in getting their ISO certifications.
Best Consultants: – We have the best consultants that are highly qualified and experienced. They will give you all the information and guidance about the ISO standards and certification.
Affordability and Quality: – Our services are worth every money you spend. We have no hidden costs and promise to make your certification process simpler without wasting any time. Our prime motive is to provide affordable ISO training and consultation services at affordable prices.
It would be our pleasure to assist you. For deeper insights, contact us on our helpline.
IQC The ISO Pros of Georgia can help you implement, train on, consult, and have your company and/or organization certified on the following ISO Certifications:
If you want to enjoy the above-listed benefits, contact IQC the ISO Pros of Georgia, now. Our services are accessible in all of the below-mentioned cities: