Getting ISO 9001 Consulting in Georgia (GA)

Thousands of organizations have applied to get ISO 9001 certified all across the globe. Implementing it in the quality management systems has led to improvement and an increase in the productivity of many organizations. Want to get ISO 9001 Certified? Don't waste any time and give IQC the ISO Pros of Georgia a call now.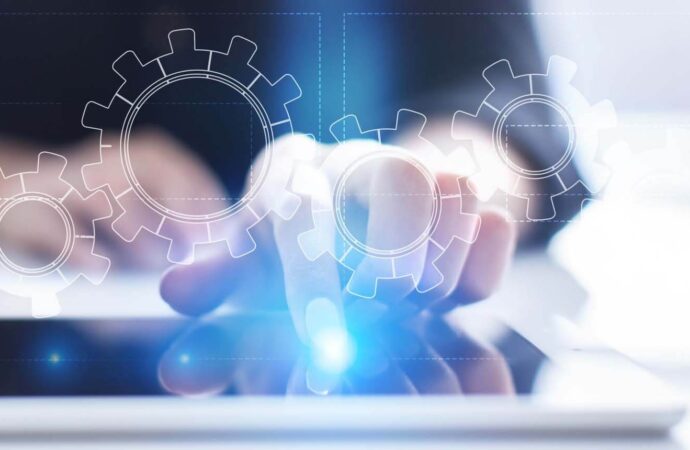 What is ISO 9001? 
ISO 9001 is a quality-based standard recognized internationally. This standard defines a framework for a Quality Management System (QMS). It gives the ability to the organizations to provide improved and better-quality products and services.
It improves the customer satisfaction level by meeting the customer's requirements in the best way possible. Any company, organization regardless of its business type or size, can apply to get ISO 9001 certified.
Is ISO 9001 Certification Necessary? 
ISO 9001 is not an obligation for organizations. But it is counted as an advantage by many organizations and industries. Being certified will open a lot of doors of opportunities and will help you in getting contacts internationally. It is perfect for organizations that want to demonstrate their ability to meet customer demands and regulatory requirements.
Why does your organization need ISO 9001 Certification? 
Having an ISO 9001 certification means an efficient management system to observe the production work in the company. Let's look at some of the amazing benefits of being ISO 9001 certified.
Increase in Productivity: – With the implementation of ISO 9001 standards and processes, problems are identified promptly. It assists in saving a lot of effort, time, and cost. The ISO 9001 certification will also include training of the employees to develop their skills. This will help the employees in handling the changing needs of the clients.
Increase in efficiency: – The main aim of the ISO 9001 standards is to prevent the occurrence of a problem rather than focusing on the mistakes. An effective QMS provides measures that prevent any unwanted activity from taking place. The certification will lead to more Productivity, less wasteful activities, and increase inefficiency.
Increase in Employee Morale: – Getting an ISO 9001 Certification also involves the training of the employees. The training gives them an opportunity for their career development. An engaged, motivated, trained staff means a happy staff. And a happy staff means more Productivity, smoothness, and efficiency in the organization.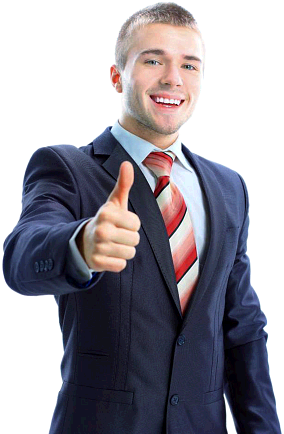 Why are we the best?
We, IQC the ISO Pros of Georgia, are a licensed and certified ISO training and consultation company in Georgia. Our experienced and qualified experts will be training and guiding you in all the phases of certification. We believe in perfection and will put complete efforts into making your certification process simpler.
We are not like the other companies that believe only in making profits. IQC the ISO Pros of Georgia is a dignified company and believes in providing value for money in affordable services.
Talk to our expert 
Our professionals can help you with all your ISO needs. If you have any concerns or want deeper insights into the ISO certifications and standards, give us a call.
IQC The ISO Pros of Georgia can help you implement, train on, consult, and have your company and/or organization certified on the following ISO Certifications:
If you want to enjoy the above-listed benefits, contact IQC the ISO Pros of Georgia, now. Our services are accessible in all of the below-mentioned cities: