Getting AS9100 Consulting in Georgia (GA)

Getting AS9100 Certified in Georgia (GA) can significantly improve the aerospace industry. If you're in the aerospace industry, you would know how hard it is to maintain the set quality. This is why AS9100 was crafted. If you want to know what benefits it brings along, read in full.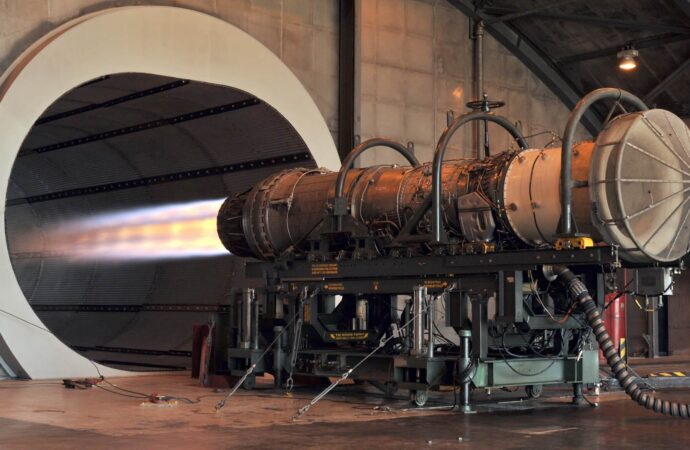 What is AS9100
The AS9100 is a quality standard for companies in the aerospace, defense, or space industry. This standard helps organizations set up a quality management system in their system. The purpose of this ISO standard to ensure safer and more reliable products in the aerospace industry.
To ensure the above, you need to implement the standard guidelines in your system. And when you do, you'll automatically notice a difference.
Benefits of getting AS9100 certified
Here is why you should get certified to AS9100: –
Better reputation
This certification is a reputable one. It means it's respected by contractors, especially by the government. So, when you get certified, your reputation will soar. More customers will trust you can you'll come out as a more credible and reliable organization.
More business contracts
This certification is not something you can buy from somewhere. You need to abide by the guidelines and fulfill all the requirements in order to certify. And once you do, you can demonstrate that your firm complies with all the guidelines as stated under the AS9100.   
This will prove that your company produces safer and more reliable products. And this is going to attract more business to your company. It's because more contractors will trust you. Also, with this certification at hand, you'll get a competitive advantage over other companies.
Is getting AS9100 certified mandatory
As such, there is no obligation for you to get certified to this standard. However, if your contractor wants you to get this certification, this will leave you with no choice. But stop and think. Why would anyone let go of the benefits that can set you apart? Would you let go of the benefits? Of course not.
So, to enjoy the benefits, get certified right now!
Who can help you in getting AS9100 certified?
IQC the ISO Pros of Georgia can. IQC the ISO Pros is an ISO consulting firm. Our professionals have managed hundreds of certifications successfully. And we can help you too. Here is how we can help: –
Analysis: Our professionals will help you analyze the standard and your present processes. This will help you understand the standard and will help us in getting through your system. The motive of this process is to keep us and you on the same page.
Implementation: Our implementation experts will help you integrate and implement this standard's guidelines in your system. It's an important step that will decide your company's fate. If this step is done in the right manner, your certification is definite. And we'll make sure of that.
Training & Consultation: Apart from this our professionals will train your employees and provide them with necessary consulting at every step. This is useful in making your employees aware of what the process is all about.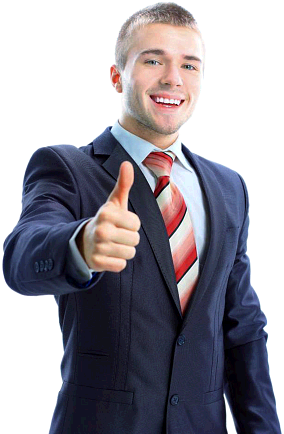 Contact now!
Without the help of professionals like us, the process can sound overwhelming. So call us and make it simple.
IQC The ISO Pros of Georgia can help you implement, train on, consult, and have your company and/or organization certified on the following ISO Certifications:
If you want to enjoy the above-listed benefits, contact IQC the ISO Pros of Georgia, now. Our services are accessible in all of the below-mentioned cities: