Getting CMMI Implementation in Georgia (GA)

CMMI can help you in turning your business's weakness into its strengths. No matter its type, size, or business, any company can get CMMI certified.
Want to improve your company's career? Get CMMI certified. You must take your training for CMMI certification from a trustworthy and experienced company. We IQC the ISO Pros of Georgia, have been in the market for a decent span. We have helped hundreds of companies get ISO and CMMI certified.
And we can help you too. Read along for more info.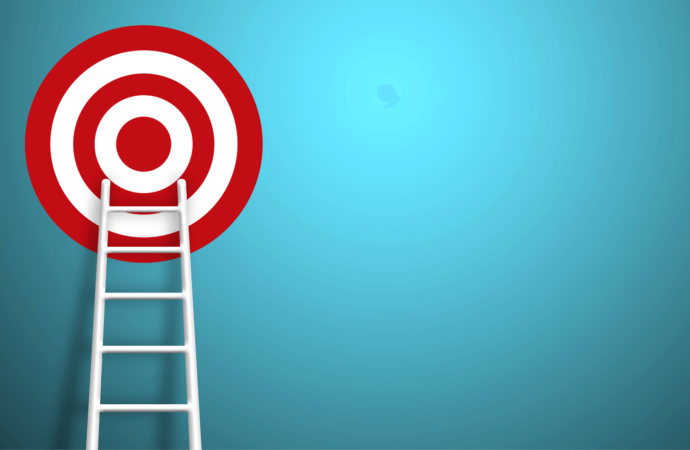 What is CMMI? 
CMMI stands for Capability Maturity Model Integration. It is a productive model that is designed to encourage and motivate organizations to enhance their productivity. CMMI defines a framework that includes five Maturity Levels and three Capability Levels.
CMMI, apart from being a process model, is also a behavioral model. It enables the certified companies to form benchmarks that motivate them to be more productive and efficient.
Why is CMMI certification important for organizations? 
Some significant benefits of CMMI certification are as follows: –
It makes you a better organization – Instead of moving from one project to another and not doing any of them in the right way. CMMI implementation makes the organization more disciplined and ensures smooth functioning.
The CMMI standard displays some principles that are needed to be implemented in the entire organization. It might be cumbersome in the starting but is going to be really beneficial in the long term.
Saves time, money, and efforts – CMMI implementation is like project management. It provides the organizations with better quality controls. This enables them to work with efficiency and improve the quality of their work.
CMMI certification also saves a lot of time for organizations to market their services and products. Instead of pushing things ahead, the CMMI system works by balancing everything side by side. It might look hectic at the start of the work process but eventually saves money and time.
Increases Business Value – Many companies are resistant to change. They keep on working according to their old processes. This makes their growth stagnant. The CMMI standards compel the certified companies to look closer into their processes and provide better business value to the customers.
It enables organizations to look for problems and flaws in their work. This makes them improve and gradually reduce the costs as the same mistakes will not be repeated in the future.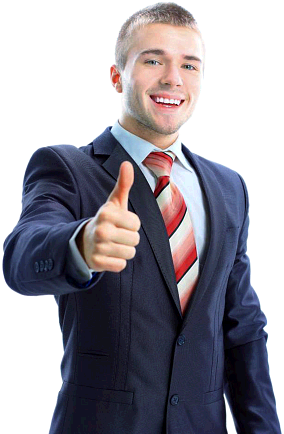 About us
IQC the ISO Pros of Georgia, are a certified and experienced ISO training and consultation body. We are one of the top ISO consulting companies in Georgia and have highly knowledgeable and qualified experts. You can avail the best quality services at pretty affordable prices. We will be providing our expertise, guidance, and consultation related to the ISO certifications.
Getting ISO or CMMI certified isn't an easy task. But our experts will make it simple for you. All the documentation work would be our responsibility. All you need to is hire us as your ISO training and certification company. In case of any doubt, give us a call on our helpline.
IQC The ISO Pros of Georgia can help you implement, train on, consult, and have your company and/or organization certified on the following ISO Certifications:
If you want to enjoy the above-listed benefits, contact IQC the ISO Pros of Georgia, now. Our services are accessible in all of the below-mentioned cities: