Welcome to the ISO Pros of Georgia

IQC the ISO Pros of Georgia is one of Georgia's most reliable companies that can help your firm in getting certified. We're an ISO consulting company and help firms understand, training, consulting, and implement ISO standards. If you want your firm to get certified, reach out now!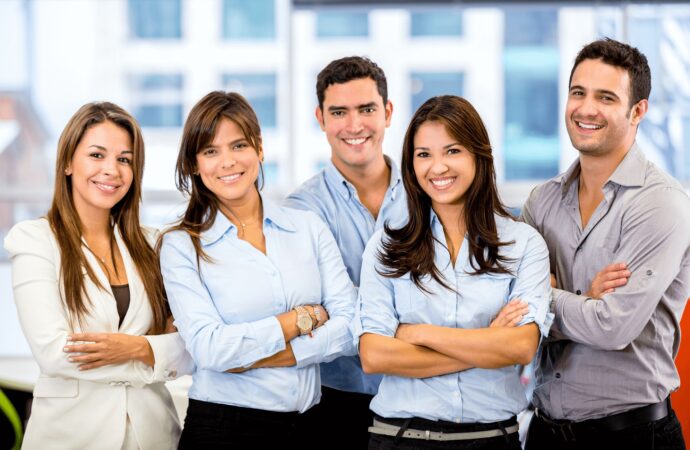 Are ISO standards worth it?
Definitely, whether you're a big organization or a small one, the scope of improvement is always there. However, without a solid foundation or a system, is it possible to bring those changes or improvements to your firm? No right?
This is where ISO standards jump in. ISO standards act as the strong foundation or a systematic way of introducing positive changes in your firm. So, yes, ISO standards are completely worth it. For more information about ISO standards, read along.   
Let's discuss some common ISO standards IQC the ISO Pros of Georgia can help you get certified to: –
---

Worker safety should be the topmost concern of every company regardless of the domain. But how many companies make sure of it? Probably a handful of them. And this ignorance leads to a daily loss of thousands of lives because of workplace mishaps. And all this because of poor & unsafe work conditions.
This is what ISO 45001 came into existence. This ISO standard belongs to occupational health and safety. It helps organizations implement processes that ensure the safety of workers in the workplace. It helps in reducing workplace accidents by making the workplace safe to work.
If you think that your firm poses a risk to the workers' lives, get certified to this standard now. It can bring numerous benefits in your way. Once you're certified, your employees will think highly of you. They'll feel safe at work and will work more efficiently.
So, if you want to make sure of that, reach out to IQC the ISO Pros of Georgia.
Why choose and consulting firm like IQC the ISO Pros of Georgia, for getting certified
The above question usually intrigues every company that deals with ISO certifications. Companies usually consider getting certified and an easy process that requires no experience. If you're thinking in the same way, you're mistaken. It's because getting certified is a way more complex thing than you think.
It comprises aspects like undersetting the clauses, guidelines and fulfilling the requirements. And without ample experience dealing with all this is quite hard. It's the reason companies here in Georgia hire our expert ISO consultants. Here is why companies in Georgia love us: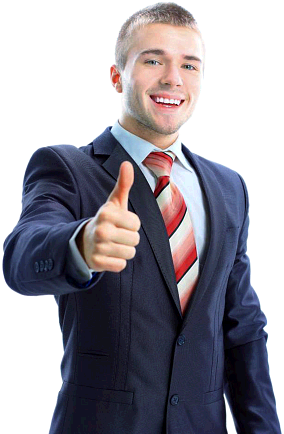 Contact us now!
With the level of experience and resources we possess, your success is definite. The benefits of getting certified are double when you hire an expert consultant. So, delay no more and reach out to the experts now!
IQC The ISO Pros of Georgia can help you implement, train on, consult, and have your company and/or organization certified on the following ISO Certifications:
If you want to enjoy the above-listed benefits, contact IQC the ISO Pros of Georgia, now. Our services are accessible in all of the below-mentioned cities: