Top ISO 9001 Consultant in Atlanta, Georgia (GA)

The best way to introduce positive changes in any company is by getting certified. By getting certified, we mean ISO certified. International Standardization Organization creates or publishes ISO standards that aim at improving different aspects of companies in all domains.
If you want your firm or company to get certified, read along.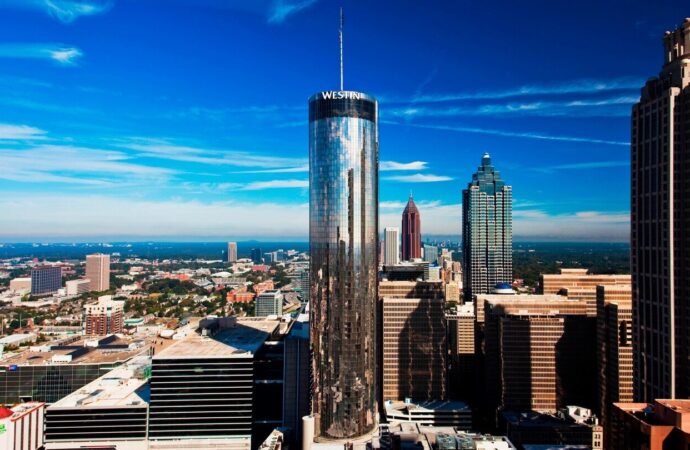 What are ISO standards?
ISO standards are frameworks or guidelines that help organizations improve. Every ISO comes with some requirements to fulfill and guidelines to follow. When companies implement these guidelines and fulfill the requirements, amazing benefits follow. Let's learn about common ISO standards: –
ISO 9001
All companies across the globe dream of pushing the quality of what they produce. But how many companies can achieve this? Not many, right? This is why ISO 9001 is considered important. This ISO standard talks about quality. It can help you up the product and service quality in your firm.
It helps organizations in implementing guidelines and setting a Quality management system. The standard targets process, which further helps in improving the quality. So, you need to focus on improving your processes. The quality will automatically follow.
This standard is for every company that wants to improve regardless of the size and domain your firm is in. So, begin the procedure now and get certified.
ISO 14001
When it comes to saving or protecting the environment, this is the standard that can help. The ISO 14001 comes with guidelines to set up an environmental management system. This system helps organizations find and reduce their impact on the environment. If you want to protect the environment and don't want any regulatory action, this certification is a must.
Apart from protecting the environment, this certification has other benefits too. For example, once you get certified, your customers will trust you more. Also, your firm will come out as a more reliable and responsible one. This will help you improve both customer and stakeholder relations.
However, to achieve these benefits, you need to fulfill the requirements and proceed as per the standard guidelines. If you wish to continue, contact IQC the ISO Pros of Georgia, now!
ISO 13485
ISO 13485 is a quality-based standard for companies that manufacture medical devices or equipment. This ISO standard makes sure that you establish a quality management system and produce the best quality medical devices that are safe.
This ISO standard wants you to bring best practices to your existing system. Like most ISO standards, this one is also not mandatory. However, it's quite essential. And with the benefits it brings along, it's hard to say no to an ISO standard like this. With this certification, your business will boom.
Customers and stakeholders will trust you more. They'll consider your firm as more reliable and worthy of doing business with. And this will become your competitive advantage.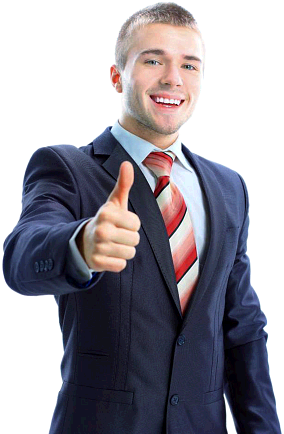 Contact now!
IQC the ISO Pros are there in Atlanta to help you with a huge range of ISO standards. Our professionals are seasoned consultants with years of experience in the ISO consulting and implementation field. So, you can trust us.
IQC The ISO Pros of Georgia can help you implement, train on, consult, and have your company and/or organization certified on the following ISO Certifications:
If you want to enjoy the above-listed benefits, contact IQC the ISO Pros of Georgia, now. Our services are accessible in all of the below-mentioned cities: